Nelly

from Massage Aphrodite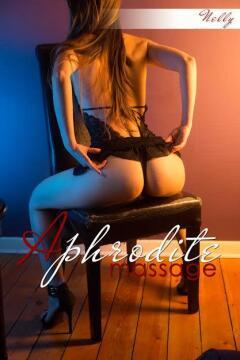 Name : Nelly
Age: 29 ans
Height: 164 cm
Weight: 48 kg
Origin: Espagnole
Hair: Blonde hair
Eyes: Brown
Languages: Français, Anglais, Espagnol.
Massage Aphrodite Nelly
Nelly young girl of 29 with a sensual body, offers you an erotic massage in Brussels. A subdued atmosphere, hot oil, a sumptuous and sexy girl. All you have to do is take advantage of this moment when nothing else matters except you and what you feel. Focus on the warmth of the oil, Lora's hands gently passing over your body.
To book a massage with Nelly contact us..
You enjoyed her ? Say her !
Vote for
Nelly