Details

Written by

Aphrodite Massage

Category: Masseuses Aphrodite
Nadia

from Massage Aphrodite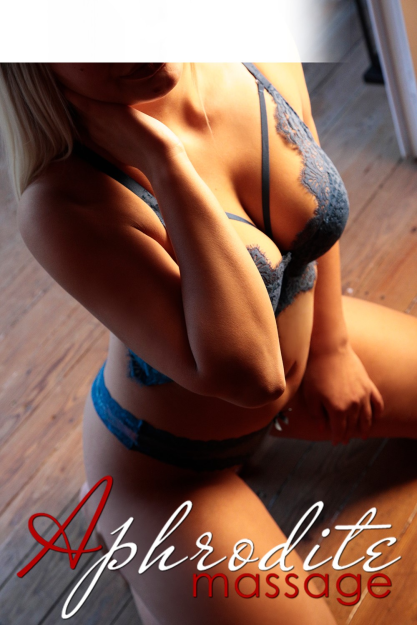 Name : Nadia
Age: 22 ans
Height: 154 cm
Weight: 57 kg
Origin: Roumaine
Hair: Dark blond
Eyes: Brown
Languages: Français, Anglais, Roumain.
Massage Aphrodite Nadia
Our little masseuse, Nadia, has everything you need to seduce you. As the saying goes, anything small is cute and you can say it fits him well. Nadia is a small piece of woman with generous and voluptuous shapes. As his sensual and fleshy mouth hypnotizes you, you will begin to drink each of his words. As soon as she smiles at you and her face lights up with pure softness, you will be completely under her spell. As soon as you are comfortable, in the massage room, you will discover the tenderness and kindness given through a good massage. Enjoy every moment.
To book a massage with Nadia contact us..
You enjoyed her ? Say her !
Vote for
Nadia