Mike

from Massage Aphrodite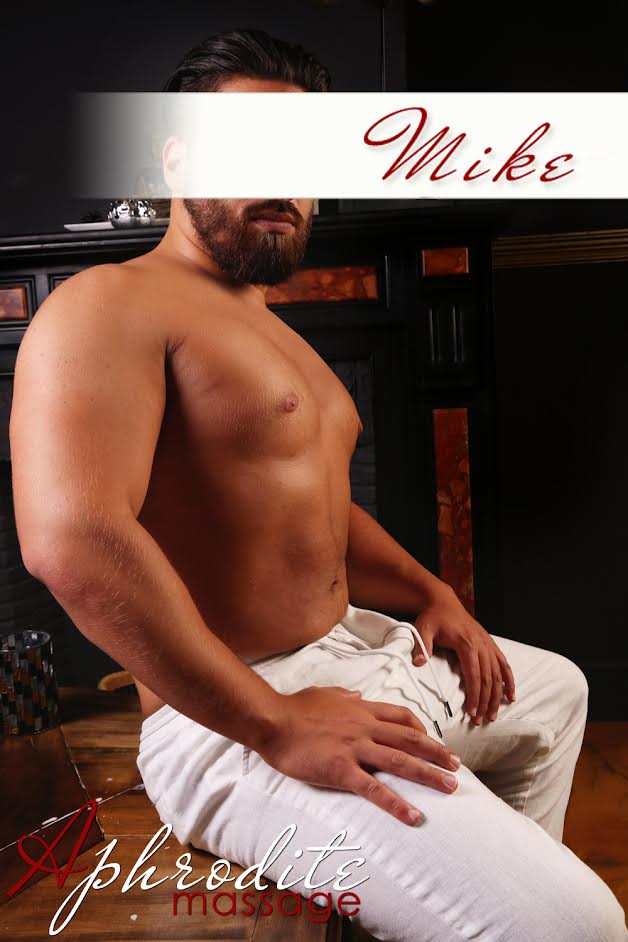 Name : Mike
Age: 28 ans
Height: 173 cm
Weight: 88 kg
Origin: Italien
Hair: Black
Eyes: Brown
Languages: Français.
Massage Aphrodite Mike
Mike is a sweet and kind man Come and discover the charm of Italy with Mike. He has an irresistible charm. In his company, we hope that you will be won over and that your massage will bring you the well-being you need. In the privacy of the massage room, dim light will put you in the mood. Then Mike will share his passion with you, and with hot oil will begin a sensual and erotic massage, you will just have to let go and enjoy
To book a massage with Mike contact us..
You enjoyed her ? Say her !
Vote for
Mike