Linda

from Massage Aphrodite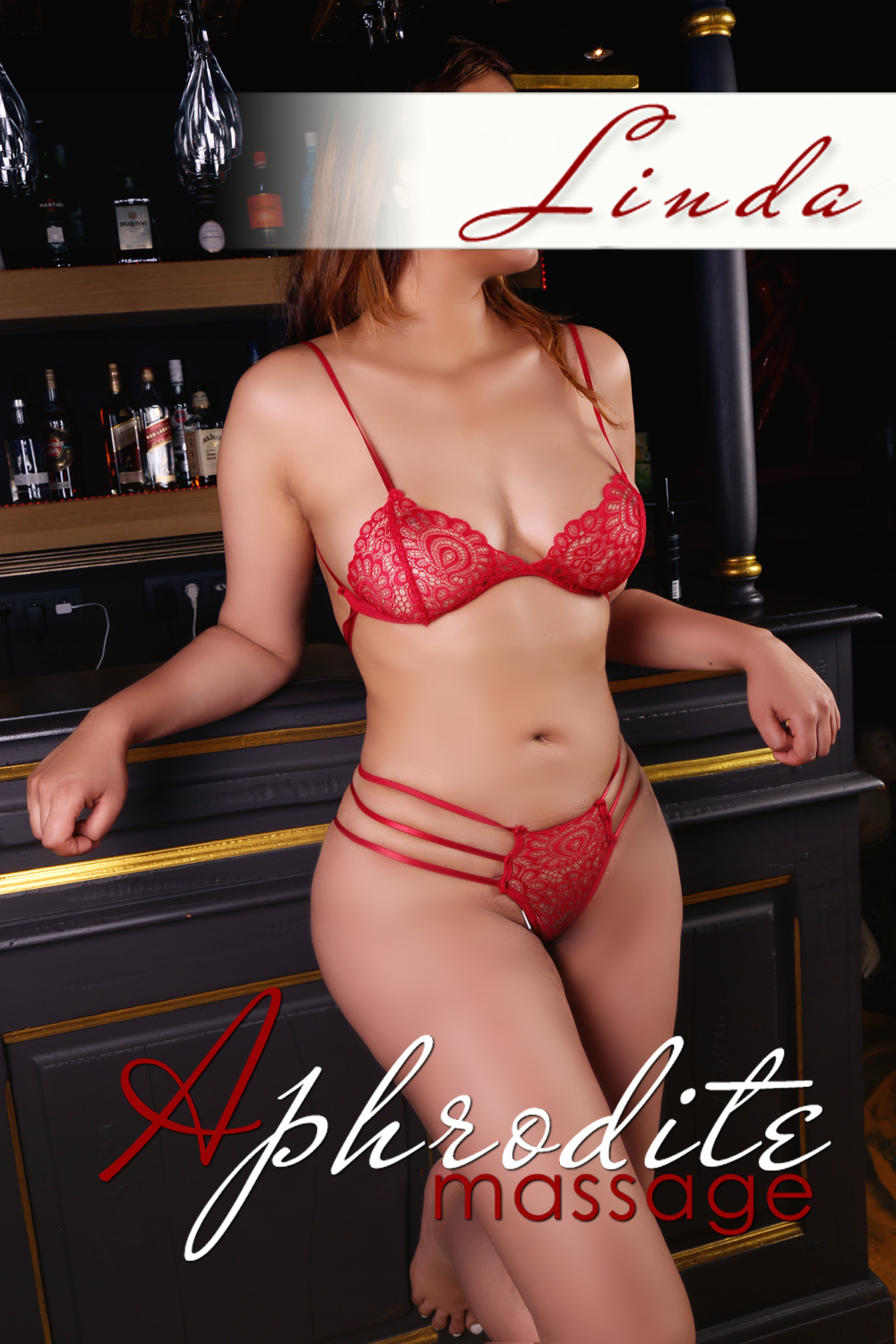 Name : Linda
Age: 25 ans
Height: 170 cm
Weight: 69 kg
Origin: Marocaine/Espagnole
Hair: Brown
Eyes: Brown
Languages: Français, Anglais, Espagnol.
Massage Aphrodite Linda
Come and discover a sensual massage in our tantric massage parlor, with the beautiful Linda. In addition, this charming, charming half-breed will be very gentle. She will guide you on the path of tantra while helping you find a state of relaxation and well-being. Of course, she will take the time to be attentive to you. But she will also listen to your body and its needs, to achieve letting go. With his gestures and his feline look you will be hypnotized.
To book a massage with Linda contact us..
You enjoyed her ? Say her !
Vote for
Linda