Lily

from Massage Aphrodite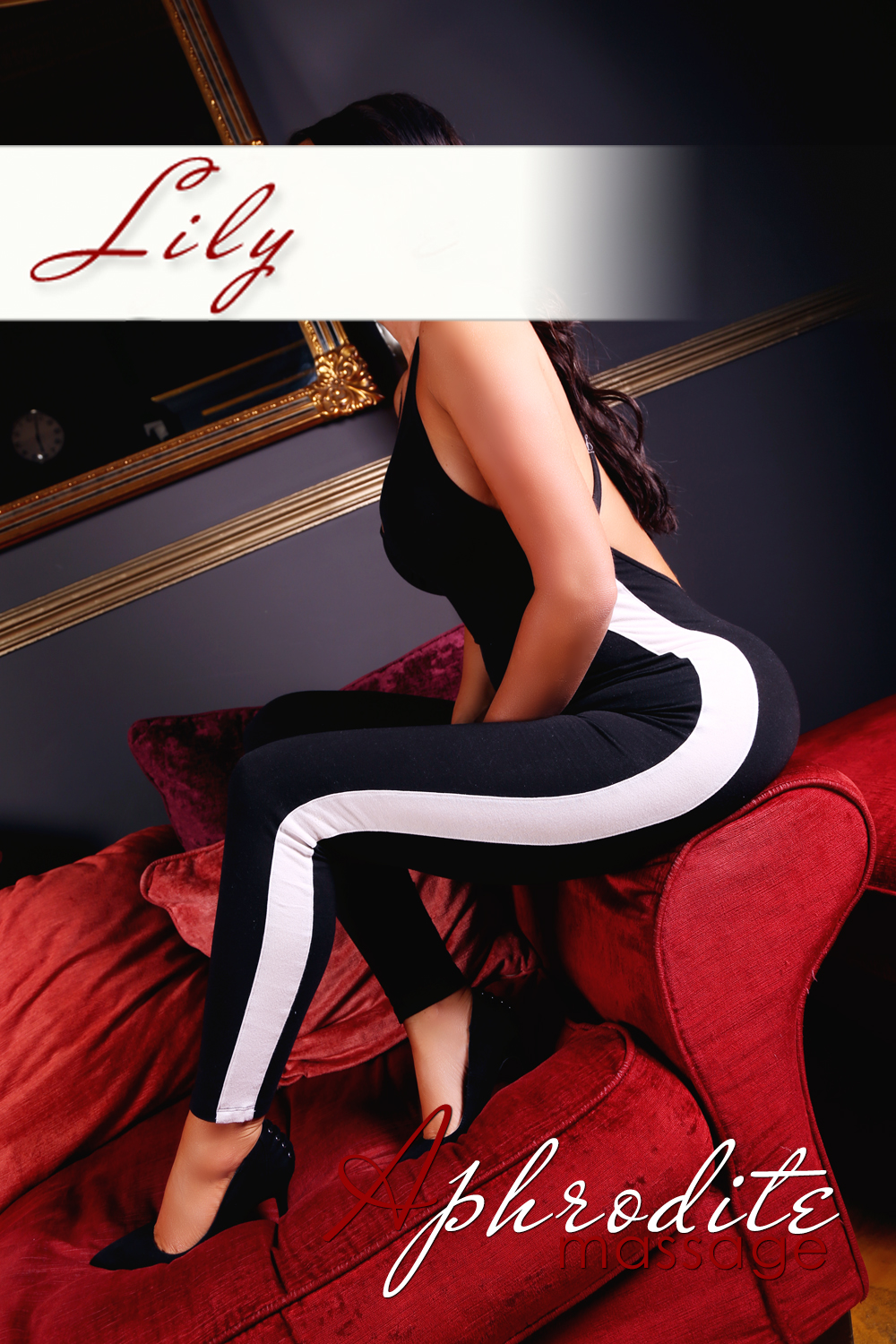 Name : Lily
Age: 28 ans
Height: 163 cm
Weight: 58 kg
Origin: Italienne
Hair: Black
Eyes: Brown
Languages: Français.
Massage Aphrodite Lily
Lily is a sweet and pretty sexy 28 year old Greek. Her athletic and luscious body is a marvel. Endowed with a certain experience in the field of tantra, she performs a massage with love and sensuality. No more hassles of everyday life, you will be in a bubble of well-being and softness, for a moment just for you in complete complicity. Take the time to find yourself and do yourself good in a house conducive to well-being with the sweet Lily
To book a massage with Lily contact us..
You enjoyed her ? Say her !
Vote for
Lily
Warning: No images in specified directory. Please check the directory!

Debug: specified directory - https://massageaphrodite.com/images/lily/maria