Lila

from Massage Aphrodite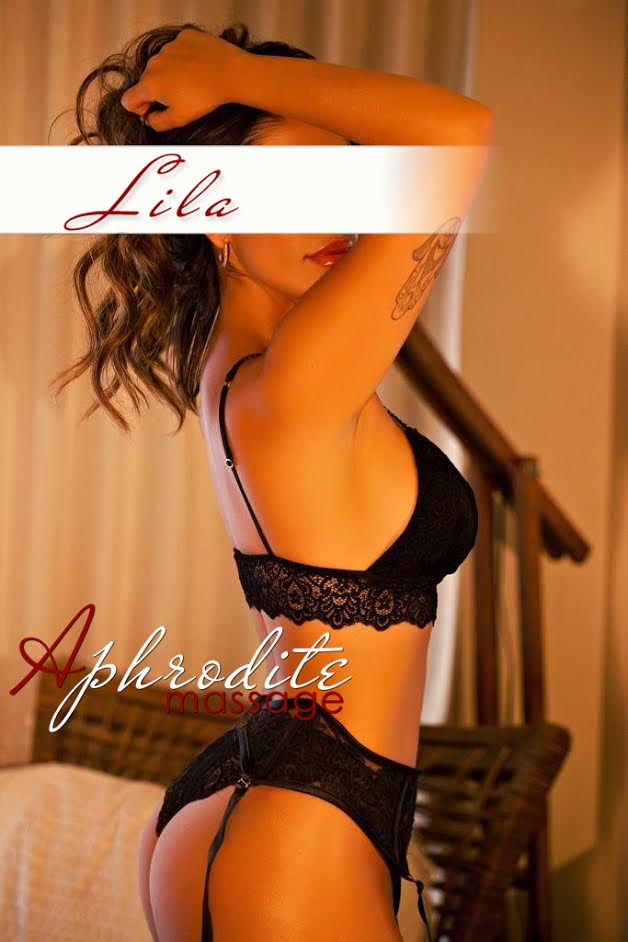 Name : Lila
Age: 27 ans
Height: 170 cm
Weight: 59 kg
Origin: Espagnole/Belge
Hair: Black
Eyes: Green
Languages: Espagnol, Anglais, Français.
Massage Aphrodite Lila
Lila is a luscious 27-year-old woman with a mild and at the same time explosive temper… Having a different sensitivity, she will be able to listen to you. Her slim body and soft skin will be the perfect tool for your relaxation. She will massage you with desire and determination Thanks to the hot oil, it will be able to slide smoothly over your body, giving you a moment of pure ecstasy and madness.
To book a massage with Lila contact us..
You enjoyed her ? Say her !
Vote for
Lila