Laura

from Massage Aphrodite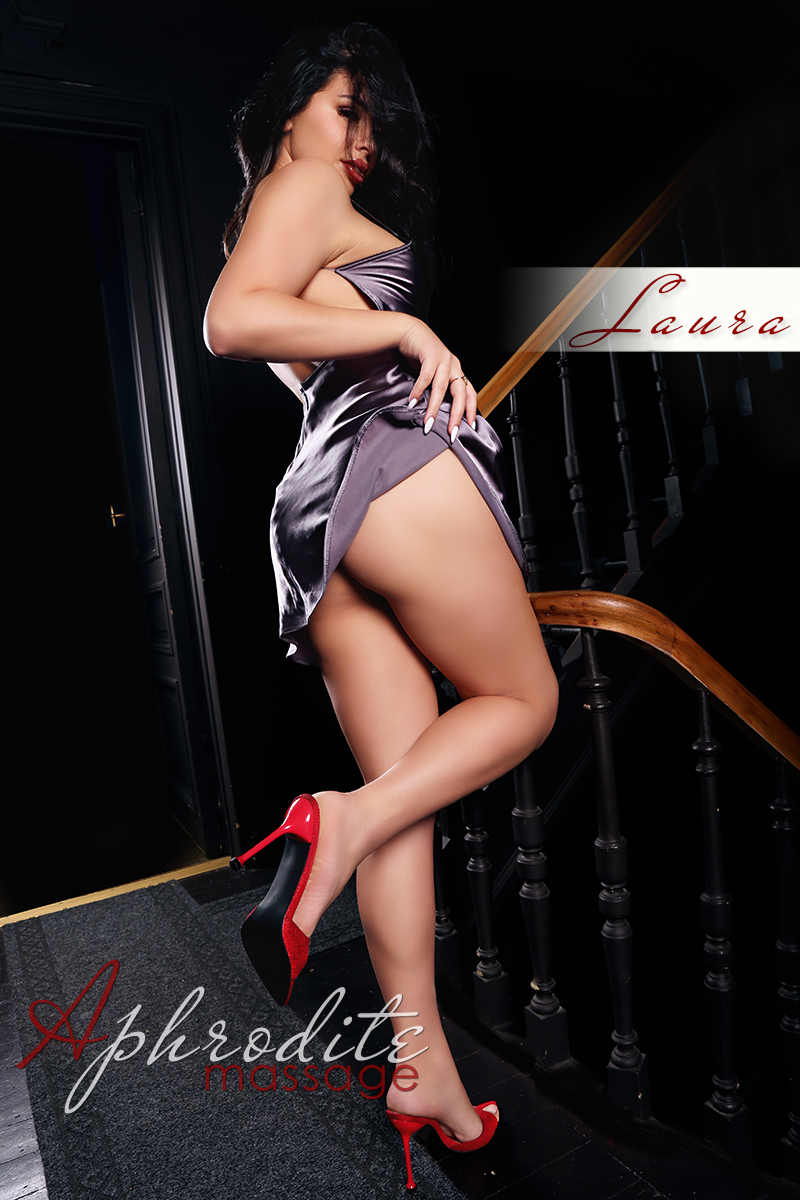 Name : Laura
Age: 24 ans
Height: 170 cm
Weight: 58 kg
Origin: Espagnole
Hair: Brown
Eyes: Brown
Languages: Anglais, Espagnole.
Massage Aphrodite Laura
Sweet and cuddly Laura will give you an unforgettable tantra massage … Its soft nature, tender and attentive will make you forget all your worries. What is assured is a letting go and a moment of great gentleness. Having an experience in the Universe his massage describe it is impossible because it can be changing according to the feeling of the moment but one thing is sure. You will be thrilled She will massage you with her hands and then with different parts of her body, in the greatest sensuality and respect.
To book a massage with Laura contact us..
You enjoyed her ? Say her !
Vote for
Laura