laeticia

from Massage Aphrodite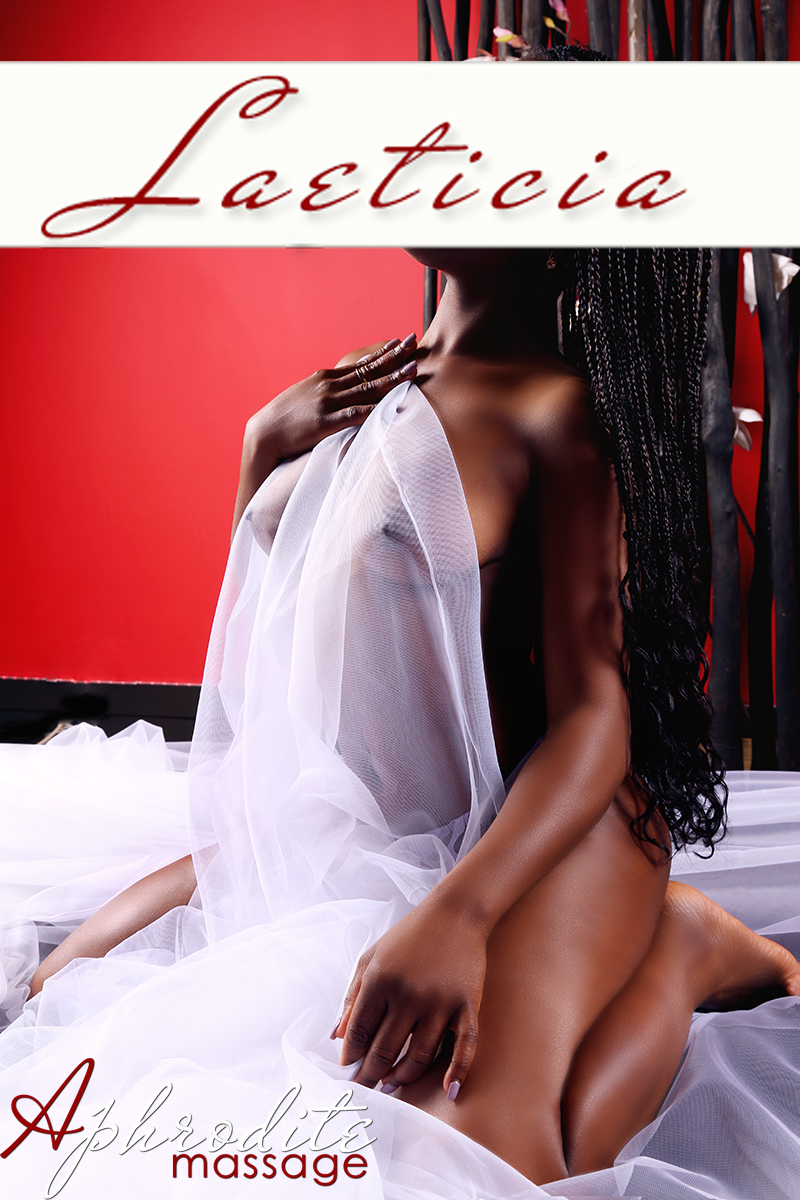 Name : laeticia
Age: 26 ans
Height: 164 cm
Weight: 58 kg
Origin: Africaine
Hair: Brown
Eyes: Brown
Languages: Français.
Massage Aphrodite Laeticia
My name is Laeticia, a gentle, sensitive woman who listens to your needs. I practice tantric massage for several years with passion and seriousness. My massage is at the crossroads of styles and techniques, describing it is impossible because it can be changing depending on the feeling of the moment. By nature warm and spontaneous, I am good at making even the most shy people feel comfortable. I am told that I am also rather funny, I particularly like jokes and puns.
To book a massage with laeticia contact us..
You enjoyed her ? Say her !
Vote for
laeticia