Kiara

from Massage Aphrodite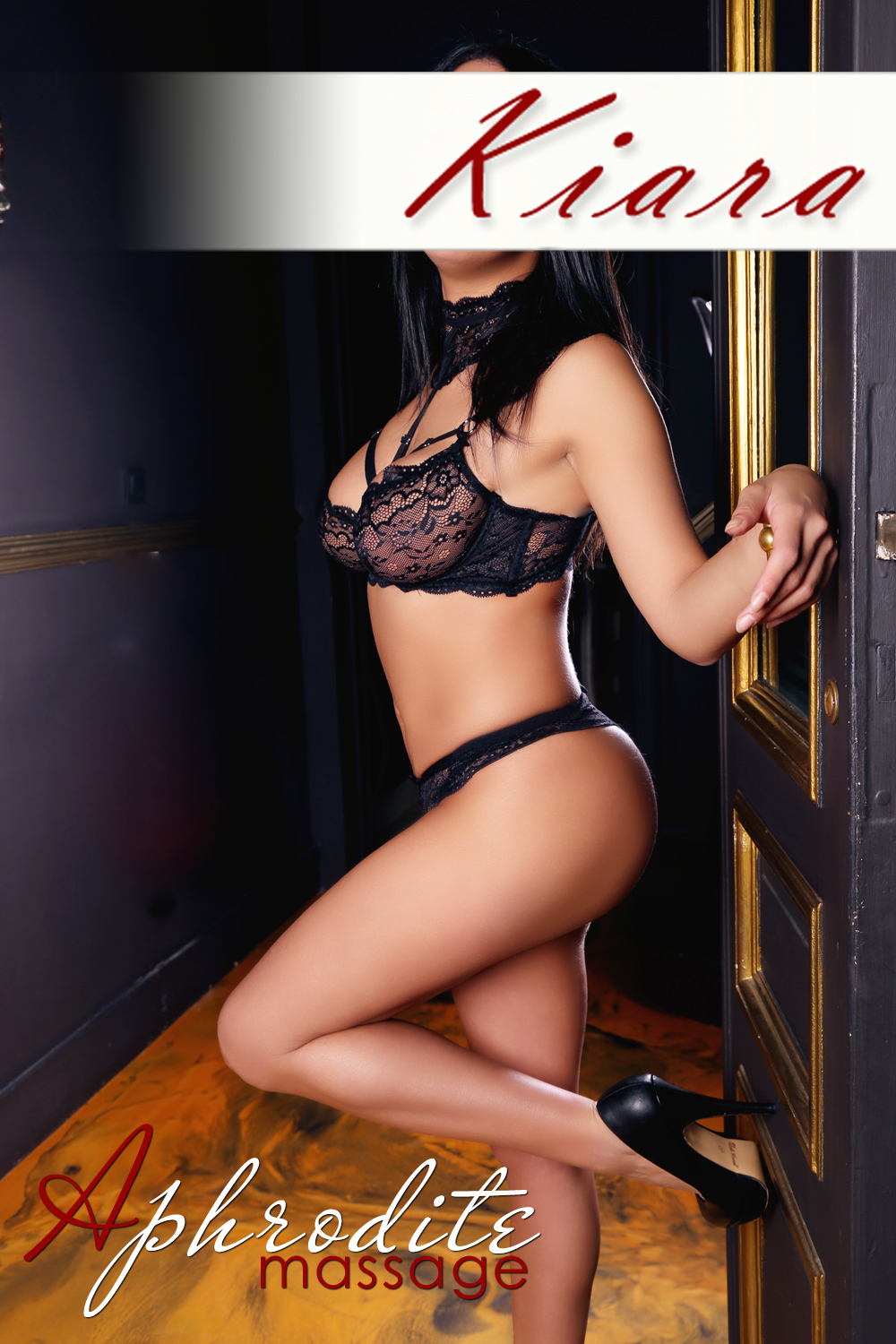 Name : Kiara
Age: 28 ans
Height: 160 cm
Weight: 58 kg
Origin: Espagnole
Hair: Black
Eyes: Brown
Languages: Français, Anglais, Espagnole, Italien.
Massage Aphrodite Kiara
Kiara has a young woman as warm as her origins. She will surprise you with her piercing gaze of seduction. With its natural charisma, it will create for you a personalized atmosphere, conducive to relaxation and pleasure.
To book a massage with Kiara contact us..
You enjoyed her ? Say her !
Vote for
Kiara