Kamilia

from Massage Aphrodite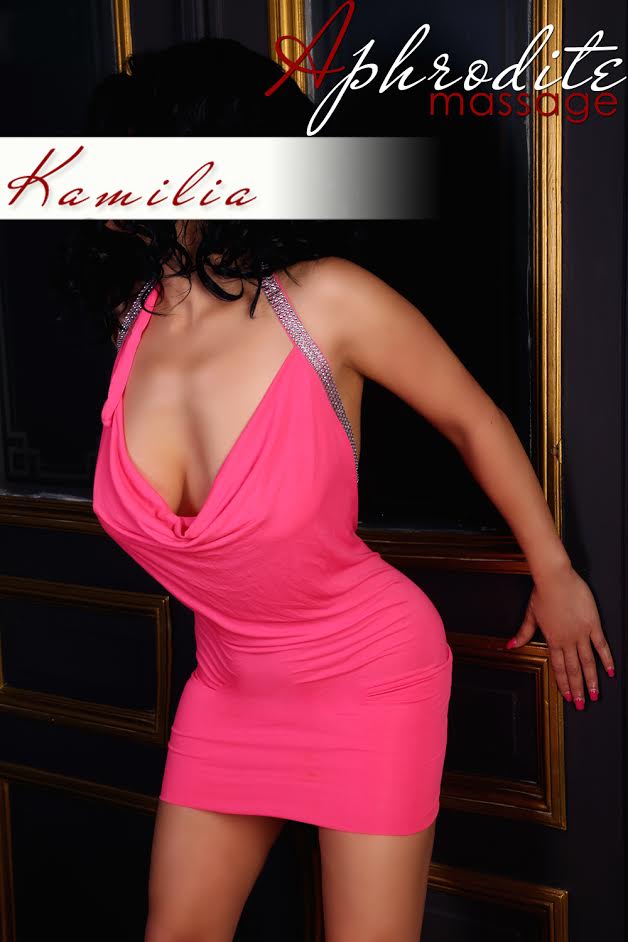 Name : Kamilia
Age: 27 ans
Height: 167 cm
Weight: 59 kg
Origin: Orientale
Hair: Black
Eyes: Green
Languages: Français, Arabe.
Massage Aphrodite Kamilia
Kamilia is a refined woman. Not only beautiful, with a very pleasant physique, but also sweet and kind. But be careful, shy and kind does not mean that she does not know her limits, and during a tantric and erotic massage session. Do not hesitate to come and discover it, as much for your well-being as for the intensity of your Massage session.
To book a massage with Kamilia contact us..
You enjoyed her ? Say her !
Vote for
Kamilia
{gallery}models/kamilia/gallery}