Chanel

from Massage Aphrodite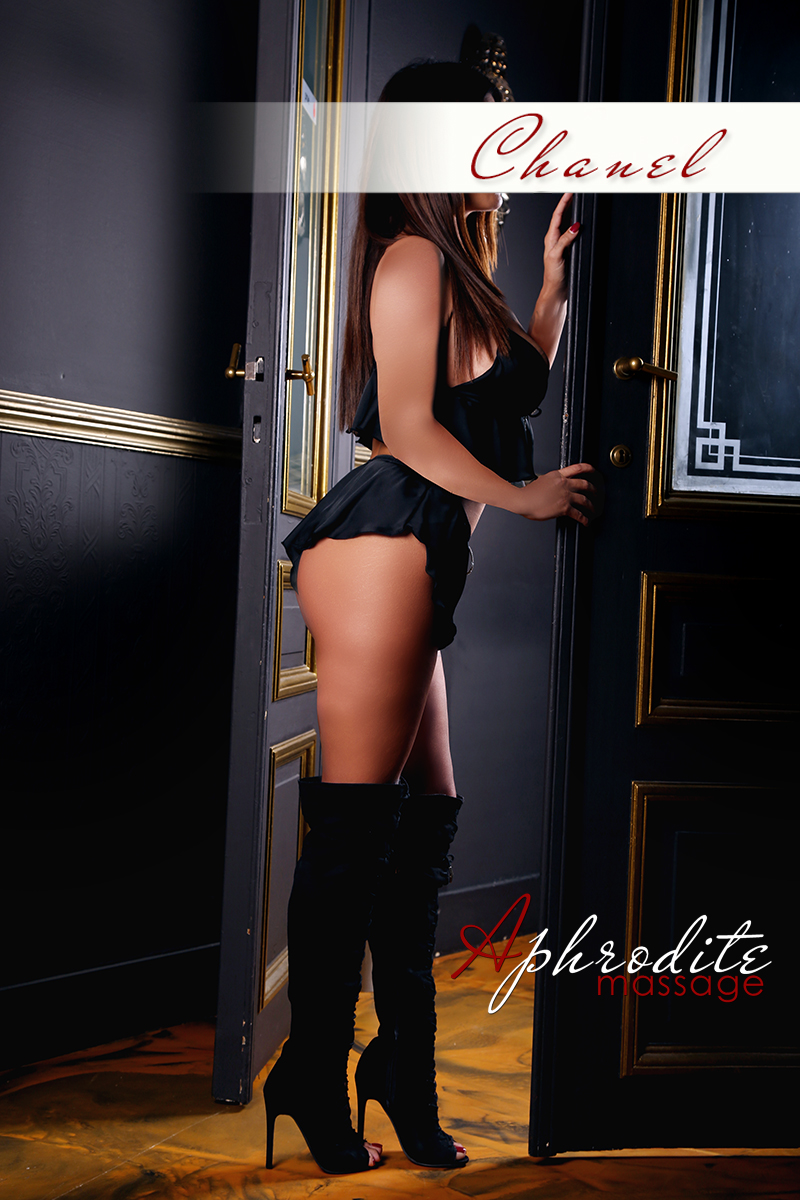 Name : Chanel
Age: 25 ans
Height: 160 cm
Weight: 52 kg
Origin: Greque-Italienne
Hair: Brown
Eyes: Brown
Languages: Français.
Massage Aphrodite Chanel
Chanel is a sweet and pretty 25 year old girl With her rather calm temperament and her experience in the art of tantric and erotic massage, she will make you forget the notion of time. Its shapes and sensual movements will provide a massage that will awaken all your sexual energy. She will bring you so much delicacy and softness that you will become dependent on her massages!
To book a massage with Chanel contact us..
You enjoyed her ? Say her !
Vote for
Chanel