Cassie

from Massage Aphrodite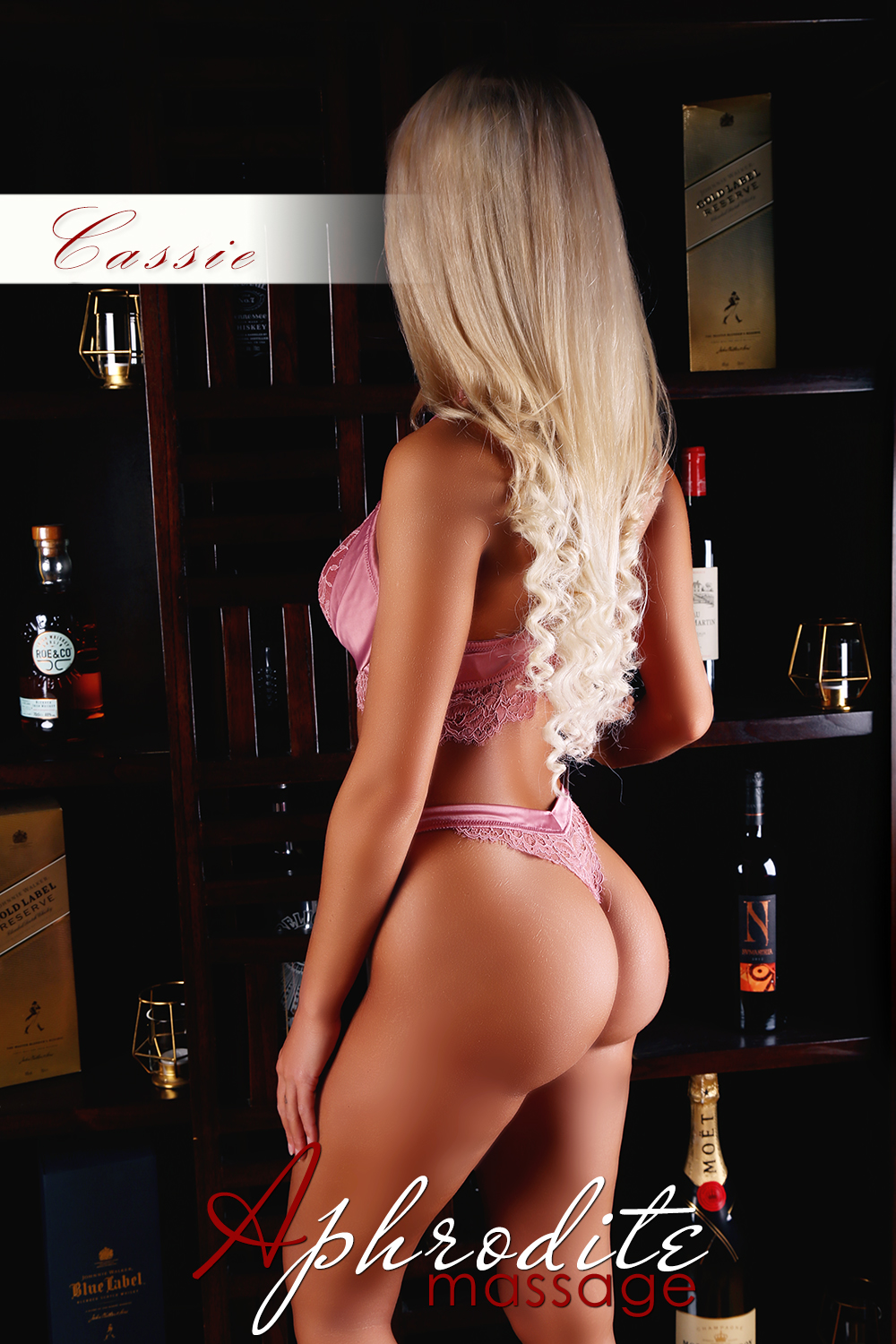 Name : Cassie
Age: 21 ans
Height: 153 cm
Weight: 45 kg
Origin: Belge/Bresilienne
Hair: Blond
Eyes: Brown
Languages: Français, Anglais, Néerlandais.
Massage Aphrodite Cassie
Cassie can be described as the happiness of Aphrodite with her joie de vivre and her positivity you will feel unique in the world. She will fill you with her sensuality that will make you want to see her more and more. His sociable and funny side will put you directly at ease when you walk through the door of our house. Natural and gentle, she will fill you with her hugs and her angelic face to achieve ultimate ecstasy.
To book a massage with Cassie contact us..
You enjoyed her ? Say her !
Vote for
Cassie