Anastasia

from Massage Aphrodite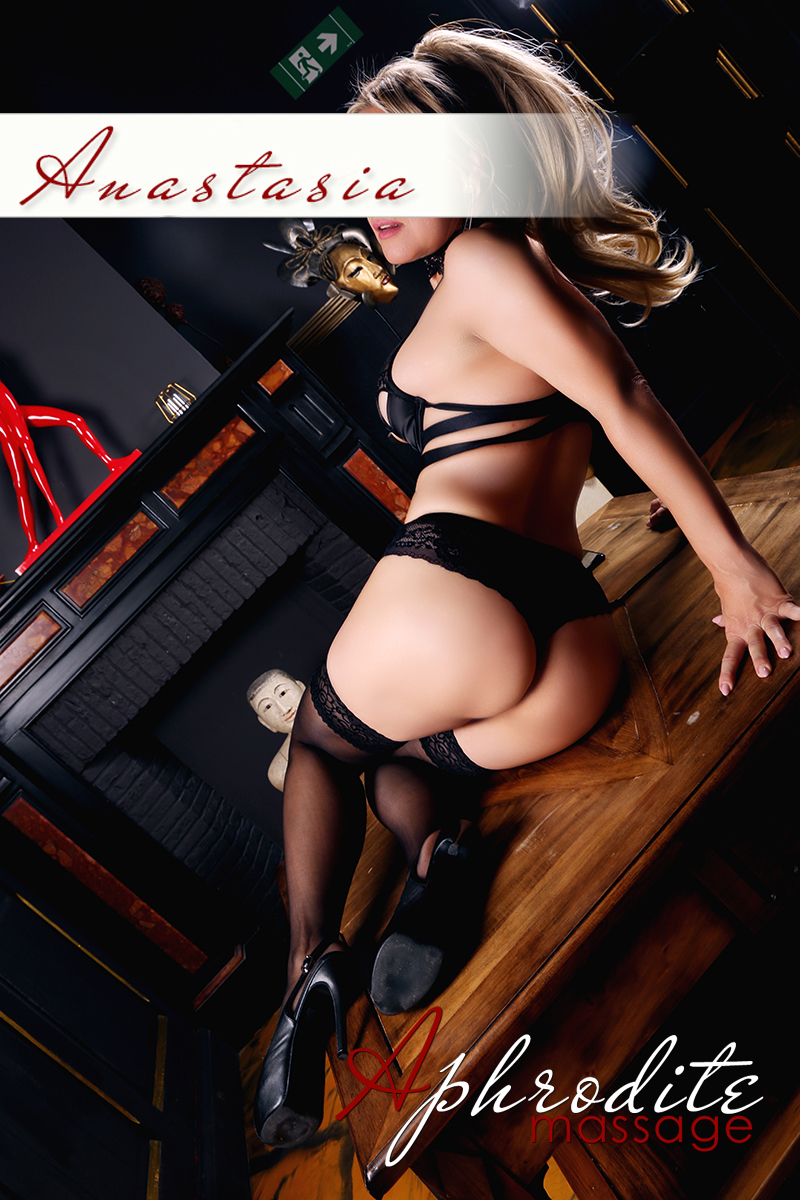 Name : Anastasia
Age: 34 ans
Height: 160 cm
Weight: 58 kg
Origin: Hongroise
Hair: Blond
Eyes: Brown
Languages: Français, Anglais, Espagnole, Hongrie.
Massage Aphrodite Anastasia
Anastasia is a 34-year-old girl just beautiful, it's sure you can only fall in love. Sweet and sensual this girl is a rare pearl. Anastasia will make you lose your head, naughty, a perfect girlfriend with whom you will spend a magical and erotic moment. With its perfect proportions soaked in oil, she will massage your body with envy and determination. Come discover her pretty black eyes and her relaxing fingering without losing a second.
To book a massage with Anastasia contact us..
You enjoyed her ? Say her !
Vote for
Anastasia